DIY Motivational Water Bottles
Drink more H2O!
Note: This post contains affiliate links.
These motivational water bottles are all the rage on social media right now – and it is easy to see why. They are cute AND functional. We could all use a reminder during a busy day to drink more water.
These cups are great because in Cricut design space, you can fully customize your images and text – making it a quick, easy, and thoughtful gift! (Or keep it for yourself, I won't judge 🙂 ).
I ordered these wide mouthed cups from Amazon, but really any large (32 oz is best) water cup without a graphic or measurements already on it will do. Read on to see how quick and easy this project is with your Cricut or precut vinyl!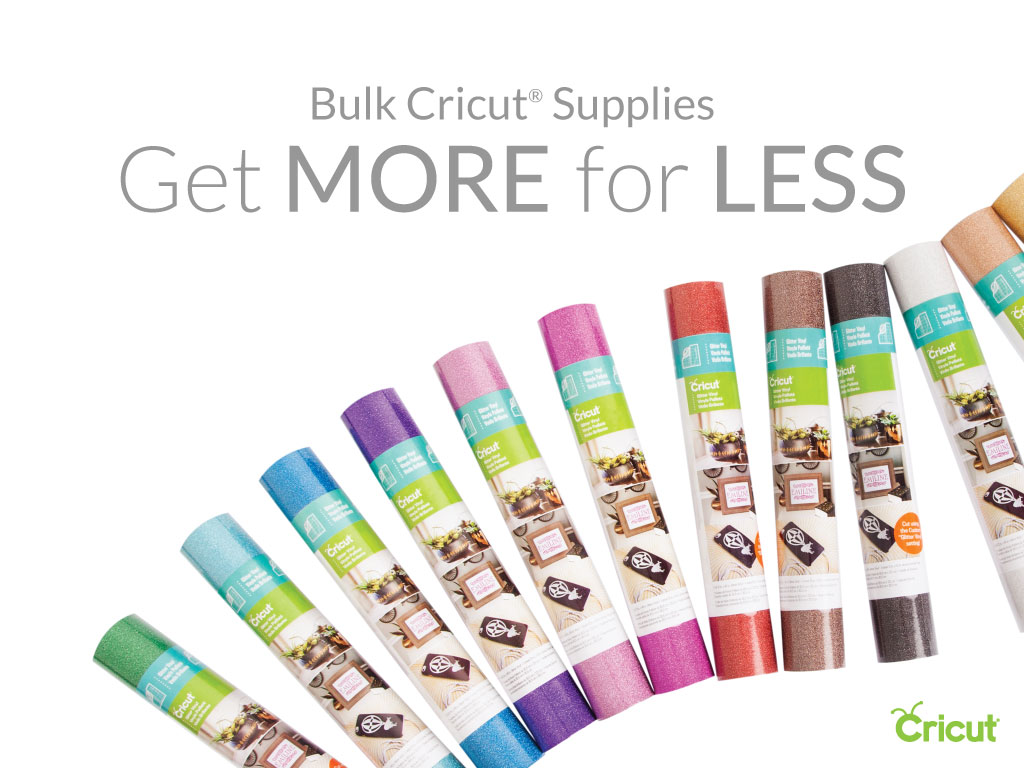 What you need:
Water bottle (at least 32 oz works best)
Vinyl file with times (I created my own, you can also find them on Etsy as physical vinyl or svg files)

What to do…

Design your file in Cricut design space, or upload an svg template. Make sure that the size of your file matches the size of your cup. You will want to measure the cup from the bottom to the top space that your vinyl will reach, and plan accordingly. Remember, the idea is to drink a lot of water – so use a large cup! The templates work best with 32 ounce cups.
To create your own file, use the line shape to create lines, and space them evenly within Design Space. Add the times in the font you like, and add images as you'd like.
Cut the file, and apply transfer tape to it. It is easiest to work with this project all in one piece, so that it is even and not slanted.
Use your measuring tape as a guide to line up your vinyl with your cup. I always press down my vinyl in the middle, and slowly work my way out on curved cups. If you make a mistake, just lift the vinyl and try again.
Peel back the vinyl at a 45 degree angle from one of the corners, very slowly. If the vinyl is coming up, press back down, smooth out, press hard, and try again.

This project makes a great, useful gift! Please share yours with us in the comments. Happy sipping!